Contact Us
Do you have a question about our products? If you need more information do not hesitate to contact us.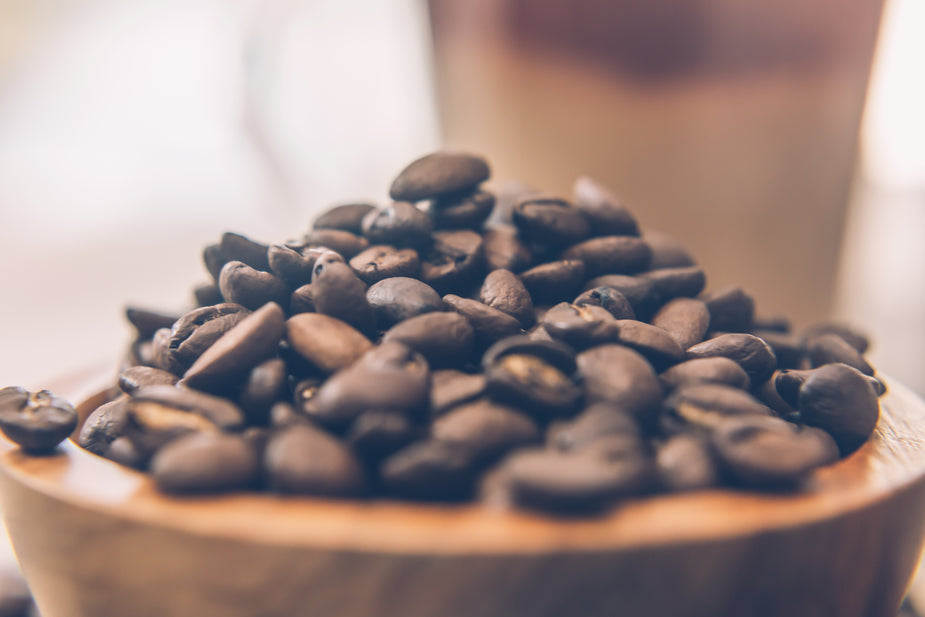 Our locally roasted coffee beans ensure that our customers are getting the freshest coffee possible. We offer a wide range of wholesale coffee beans, including organic and fair trade options, espresso beans, and decaf coffee beans. Our coffee lineup is constantly expanding to better serve the needs of our customers, ensuring that we always have the best coffee beans in Orlando.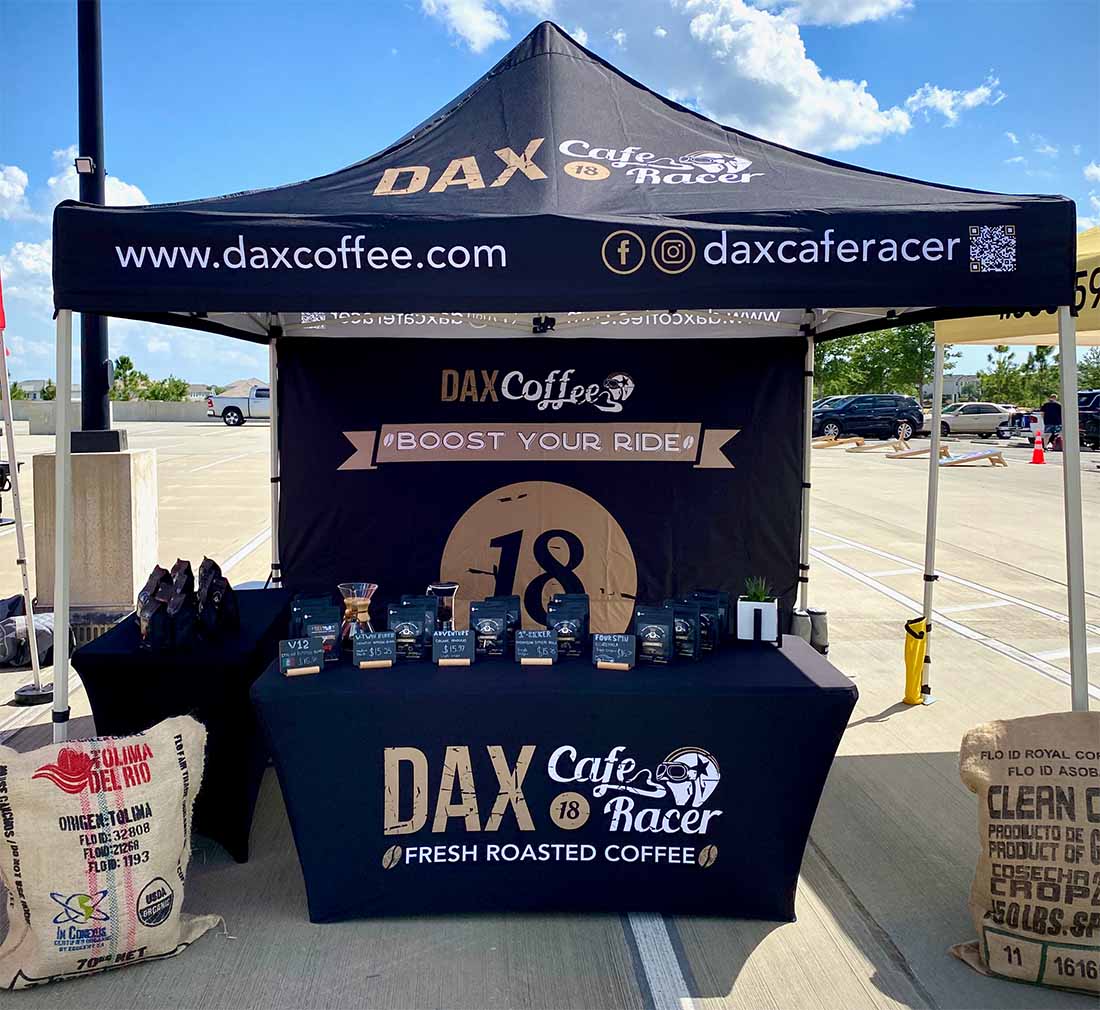 If you're interested in carrying our coffee for resale or for an event, we're committed to your satisfaction with every aspect of our collaboration. We offer coffee delivery services in Orlando, making it easy for you to get the coffee you need when you need it. Simply fill out our form with your business type and expected volume of coffee, and we'll work with you to provide the best coffee beans for your needs.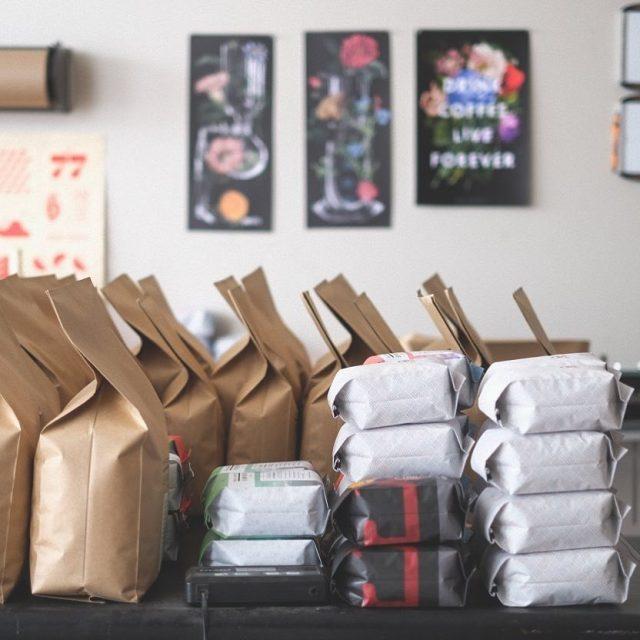 Whether you're looking for the best Arabica coffee beans in Orlando or a unique single-origin option, we have what you need to keep your customers satisfied. Contact us today to learn more about our wholesale coffee bean options and start serving the best coffee in town.